About
Since its inception, we have worked on building creation with the motto of harmonizing safety work, quality control and human relationships. While cherishing the wisdom and technology of our predecessors, we keep on ingenuity and technological innovation to cope with the changing modern times. From the installation of machinery and equipment to the building construction business that everyone knows, we are involved in the construction of the whole country with passion without allowing compromise for customer satisfaction.
Management Philosophy
We contribute to the customers with passion and solid technology, aiming to be a company that all employees can continue to develop.
Security
Safety is our basic and the eternal theme. We always consciously stride forward without compromise.
Management
Each man grab and manage the quality,process and safty,conducting the site work smoothly.
Trust
We understand the need of the customer(on site)and work according to the ingenuity without neglect it. Finally,let us build up reliable jobs and relationship.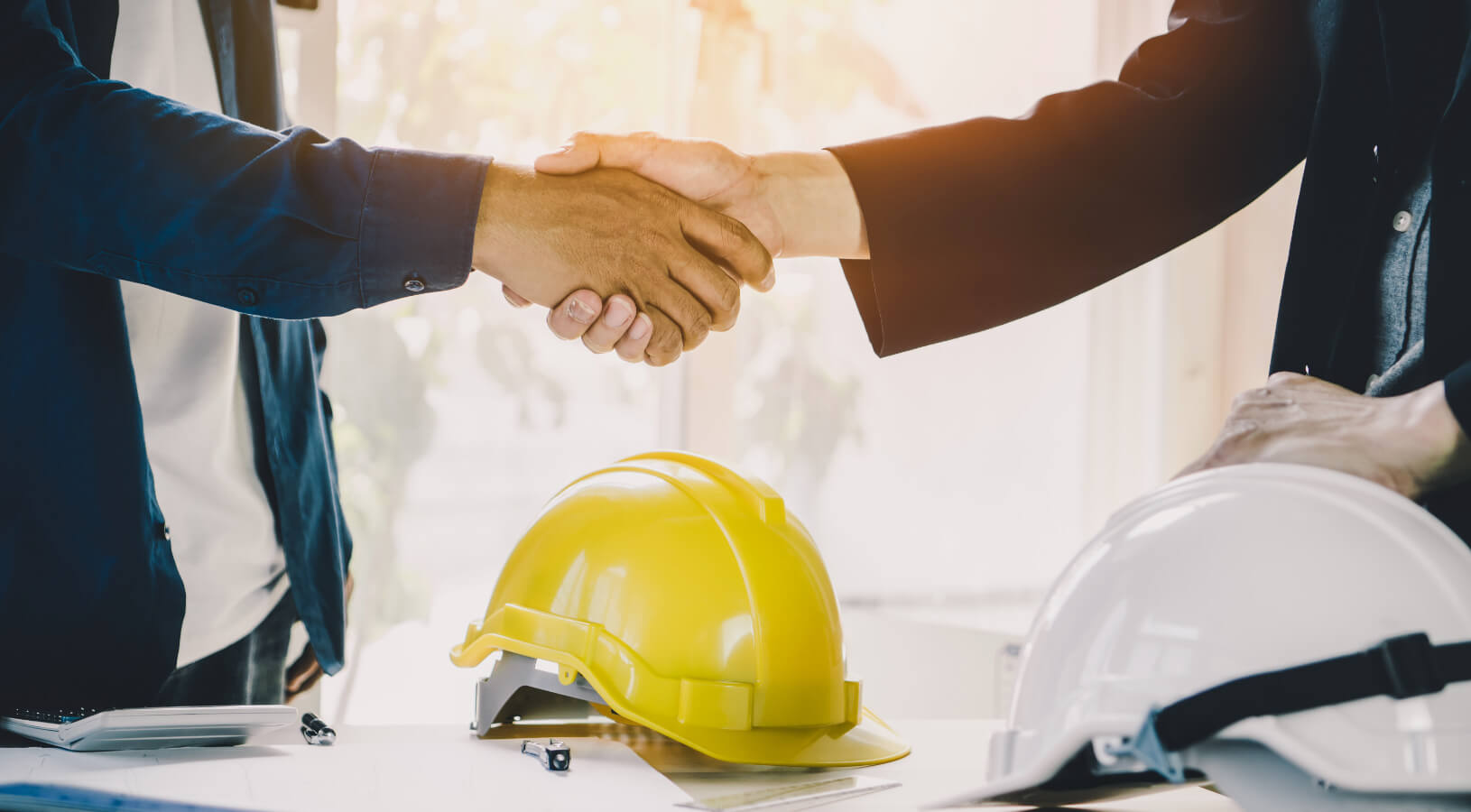 Basic policy
We contribute to our customers with our craftsmanship.
We aim to build trust with our customers and create long-lasting relationships.
We will create a company that can depict the hope and the future.
We provide opportunities for every employee to keep growing.
We aim to make our employees and their families happy.
We will continue to contribute to the development of the society.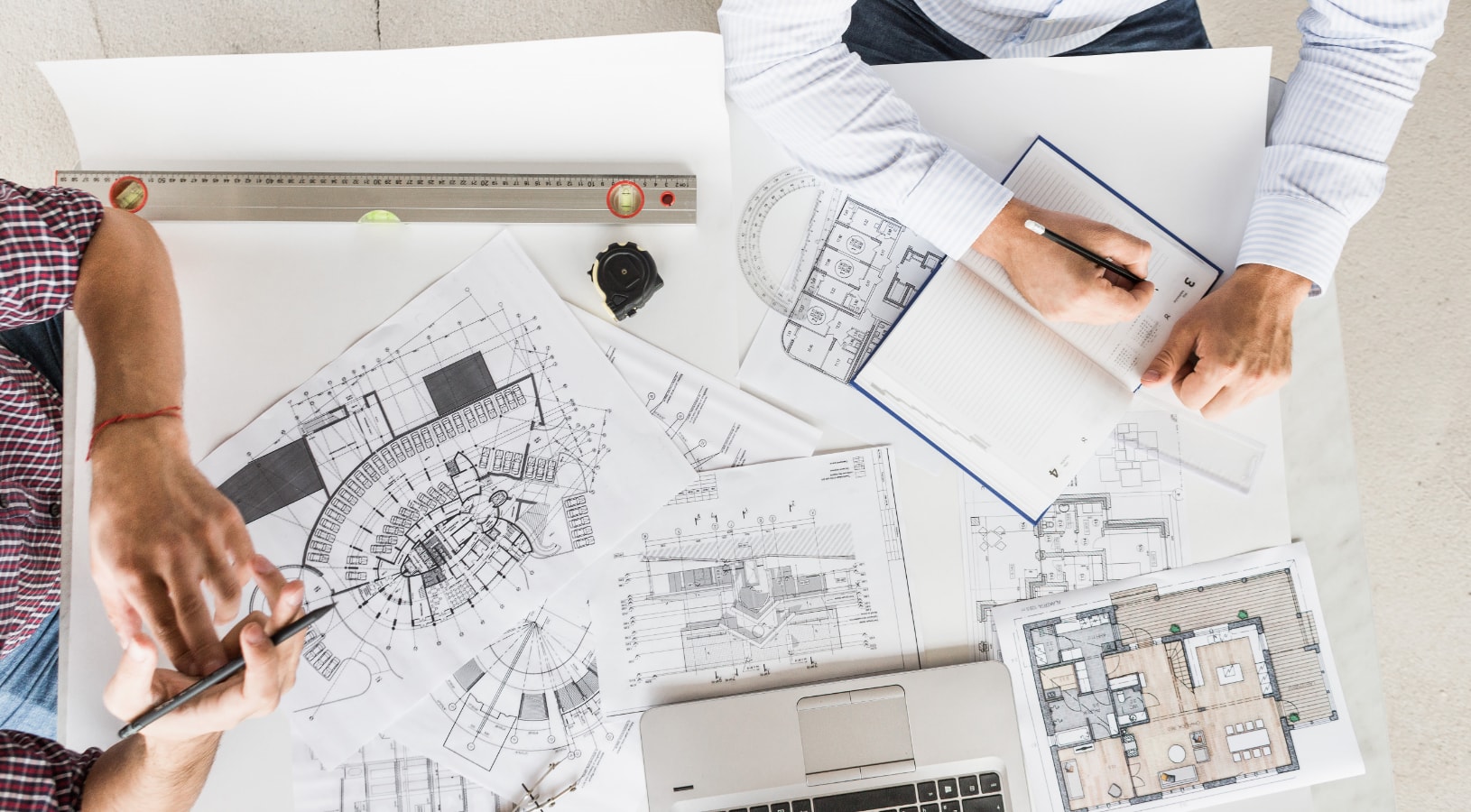 Action philosophy
We will try to be sincere and caring.
We always think and act from the customer's standpoint.
We aim to provide services that exceed customer expectations.
We will continue to challenge with a desire to grow.
We will do our best to the goal without giving up.
Work on improvement and reform to improve productivity.
Employees always work on self-enlightenment and keep growing.